TONG CHEONG (SOON KEE) TRADING
Welcome to Tong Cheong (Soon Kee) Trading. Our journey began in 1986 when our Founder Mr Leow rented a small kiosk in Albert Complex Shopping Centre (now known as OG Albert Complex), starting with only a few sets of Mahjong tiles and some Mahjong accessories. Tong Cheong (Soon Kee) Trading soon started importing Mahjong Tiles, Tables and accessories from overseas to meet with the demands of the growing business. Our Co-Founder Mrs Leow joined in 1997 and jointly she and her husband continued to grow the business further, building a trusted reputation and an established clientele that includes large organisations, institutions, membership clubs, corporations and individuals alike. We opened our 2nd outlet at City Plaza in 2000, and consolidated our business operations in City Plaza in 2010. Today, we are privileged to offer our customers a wide selection of products ranging from high-quality Mahjong Tiles Sets, Mahjong Tables, Casino products and Accessories.
Our Brands
Singapore Mahjong Retailer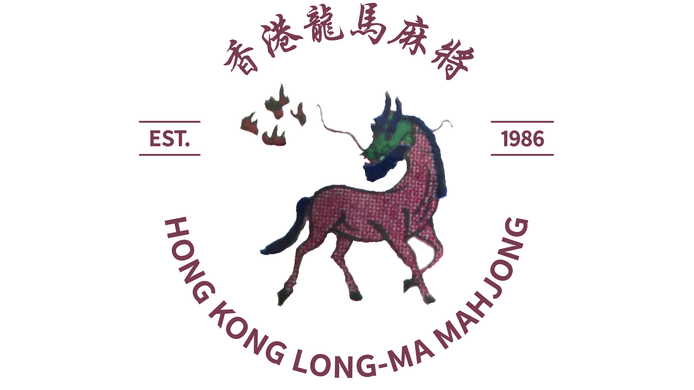 HONG KONG LONGMA™ MAHJONG
Hong Kong LONGMA™ Mahjong Brand was designed and established with the aim to provide an affordable range of Mahjong Tiles Set for our customers. Hong Kong LONGMA™ Mahjong Brand, although affordable, does not compromise quality in any way. The wide-range of Mahjong Tile Sets design remains one of the popular choices among our customers.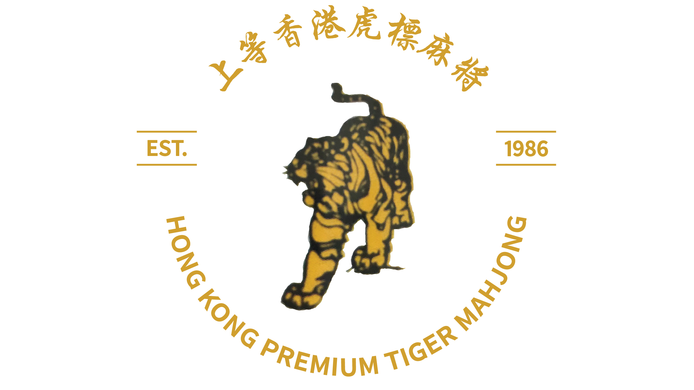 HONG KONG PREMIUM TIGER™ MAHJONG
We pride ourselves for our Hong Kong Premium TIGER™ Brand; the brand established by our Founder. We work with our supplier closely with the aim to provide High Quality Mahjong Material, with the finest engraving design for this brand. Hong Kong Premium TIGER™ Brand also aims to provide different exquisite designs from the traditional Mahjong Tiles Sets.
WHO ARE WE
• We are a team passionate about everything Mahjong. • We always want the best for our customers. • We have been around for more than 3 decades in the industry and we plan to be around for many decades more
OUR MISSION
• To provide affordable, high quality products to our customers. • To ensure our customers enjoy our products.
Affordable Price
Our product pricing is one of the most competitive in the market. We are able to provide competitive pricing as we do bulk purchases from our supplier obtaining an economy of scale for our businesses.
Quality Products
Our business has been in the industry for more than 3 decades and has maintained a strong reputation for our constant quality products delivered over the years. We carefully select our suppliers to ensure our products and pricing are competitive yet the quality is not compromised.
Wide-Selection
We have a wide selection of products. Not limited to Mahjong Tiles Set, Mahjong Tables, and Mahjong Chips & Accessories. Our business offers Casino Products and Accessories such as Texas Poker Sets, wide-range of Poker Cards Designs, Dice Cups, Roulette wheel Sets and many more.